Customer service was amazing. Bags were excellent quality and delivery very quick - 5 star rating from me!
Brenda O
I love all of my 8 products I have from Sunday Cowgirl. The workmanship and service is second to none ❤️
Kelli S
So glad I found this brand! The Chelsea Boots are so adorable I had to buy both colours, Black and Tan. Handwritten notes in the purchases were such a nice touch and returning incorrect sizes was a breeze.
Chel J
This is the second time I have purchased handbags I have bought them as gifts and really liked them so I have purchased one for myself and young daughter this time.
I also like the post card with a little message on it when you receive it in the mail that shows the appreciation of your purchase
Jodie B
Love, love, love my new bag! It fits everything in perfectly & it's not too heavy. Thanks so much. xx
Karen C
The products I ordered are just beautiful and of high quality. The service from Amanda is amazing. I will definitely be returning for more shopping in the near future.
Bec N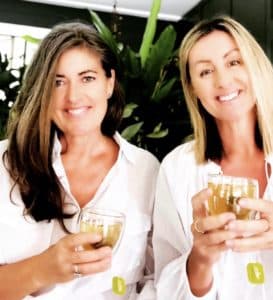 This month we caught up with Dale Robyn from Te.de & Co. Te.de & Co are an interior design company specialising in content and design for
Read More »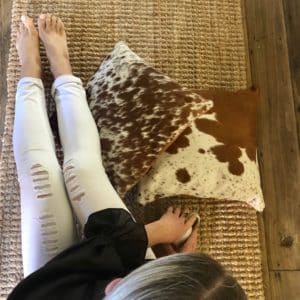 Looking for a fun and productive way to kill some iso time or a new home project for Spring? Well have we got a treat
Read More »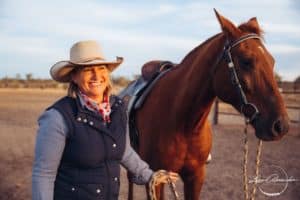 This month we caught up with Shelly Hawkins from Trek West Tailored Hiking Tours. Trek West are a small team of passionate hikers who have
Read More »
Don't miss out on the Queensland event of 2021
Proudly co-created &  sponsored by Sunday Cowgirl. Stay up to the date on the venue, the line up and the celebrations.
Learn more >